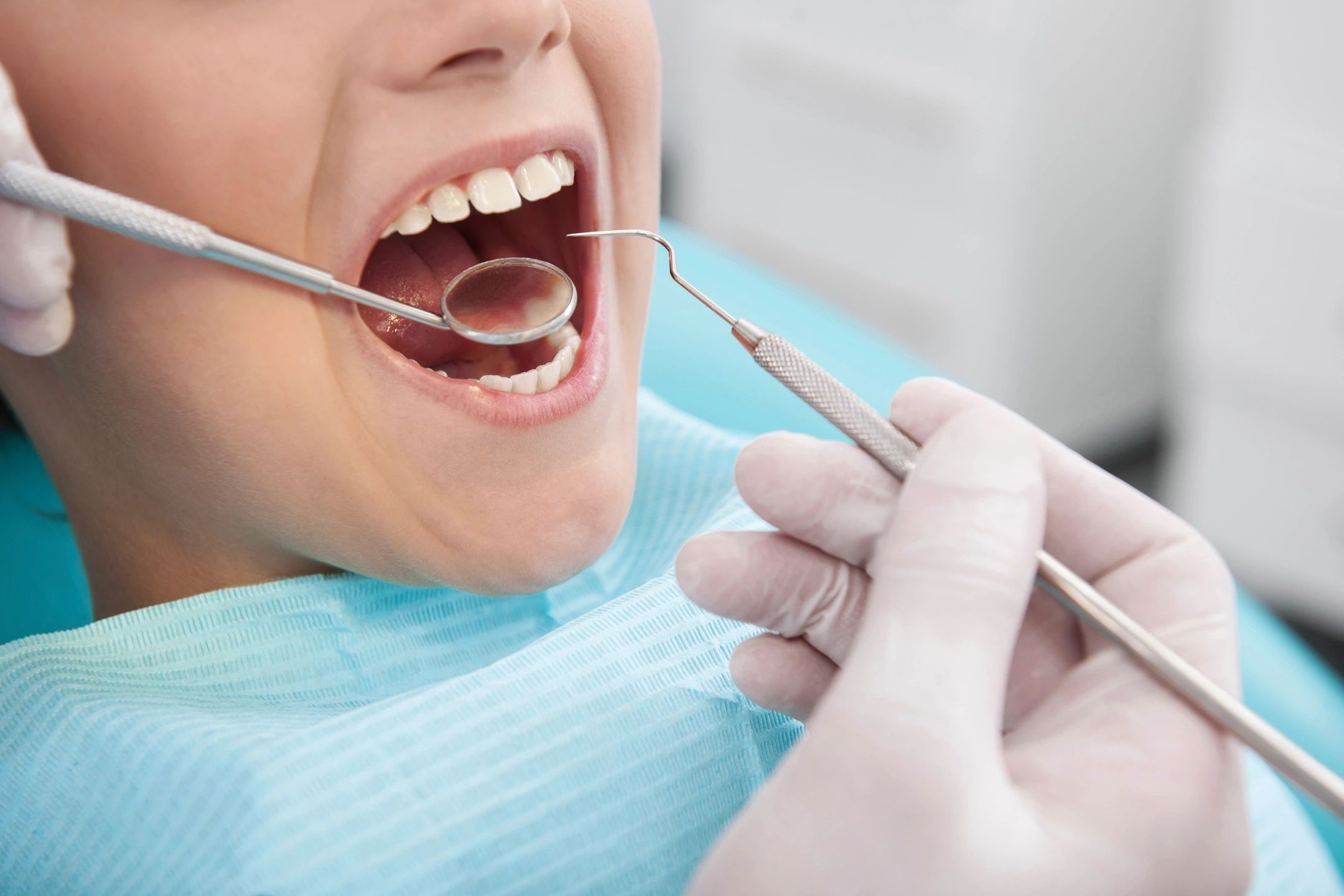 Assessments
Assessments include complete head & neck assessments, hard and soft tissue examination as well as full periodontal evaluation to evaluate the health of your periodontium and screen for oral cancer.
X-Rays - 'to see is to know' - our digital radiographs allow us to look within, around and between the teeth that would otherwise go unseen. We recommend new radiographs yearly as early diagnosis is key.
Referrals - No need to break up with your dentist!  Your radiographs and clinical finding can be emailed to your Dentist, Doctor or other health professional. We do not charge for exams so your exam allowance on your insurance will be available to you to use at another office if need be.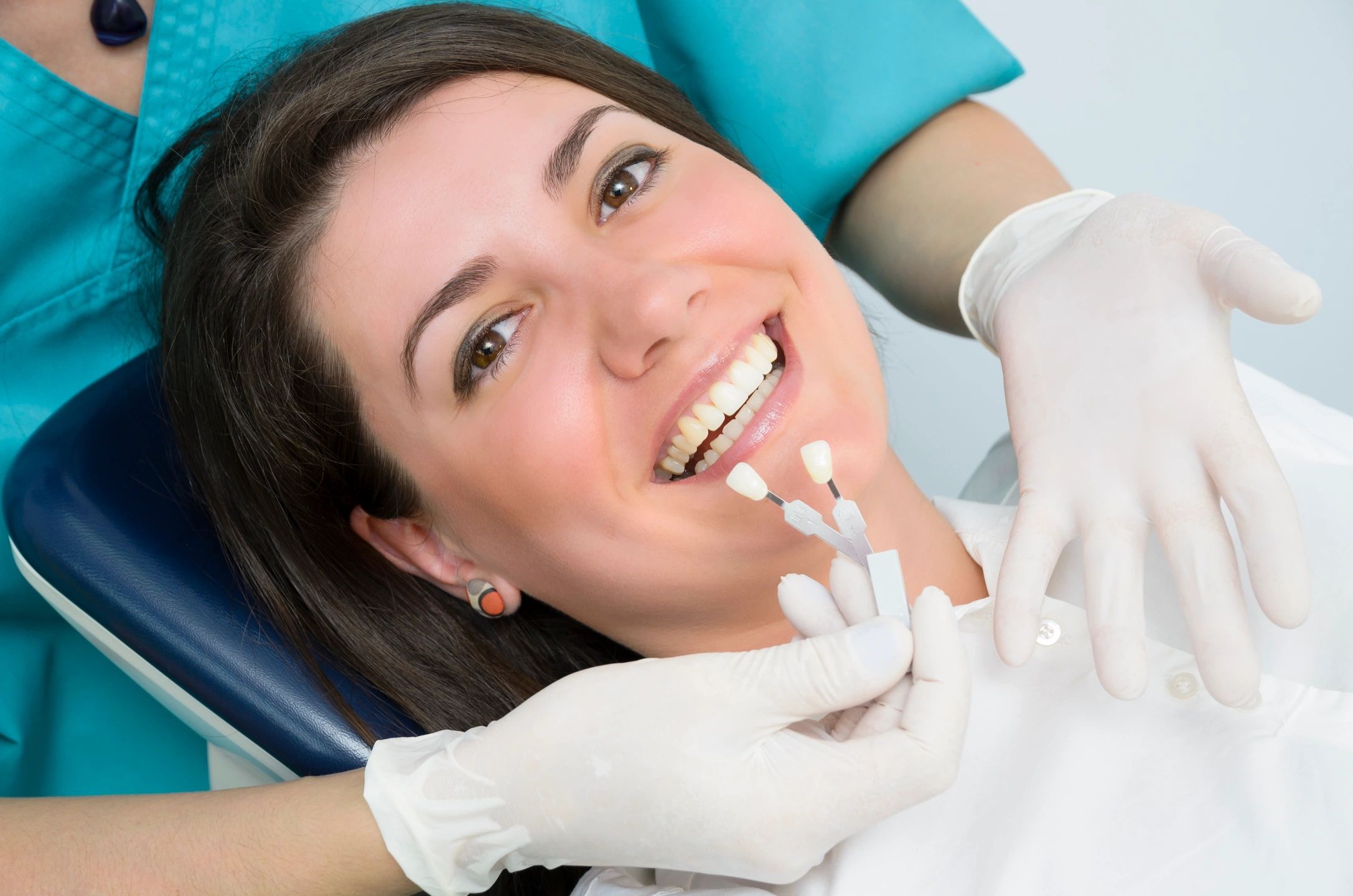 Wicked White Professional
Our professional in-office tooth whitening system could bring you 3-8 shades lighter in just one session with little-no sensitivity.  Our whitening products are 100% pure with no fillers or additives.  Custom-made whitening trays are also available.
Silver Diamine Fluoride
Silver diamine fluoride (SDF) has been used to manage decay (cavities) in other countries for more than 80 years.  In 2017 it received acceptance by Health Canada and Shine DHC is proud to provide it as an option in cases where fillings and other dental treatment are not achievable.